Commodity Market
FINSEC operates the Zimbabwe Mercantile Exchange which was founded as a joint venture between FINSEC, TSL Limited and other players, with FINSEC undertaking the technical implementation of setting up the Exchange.
Warehouse Receipts System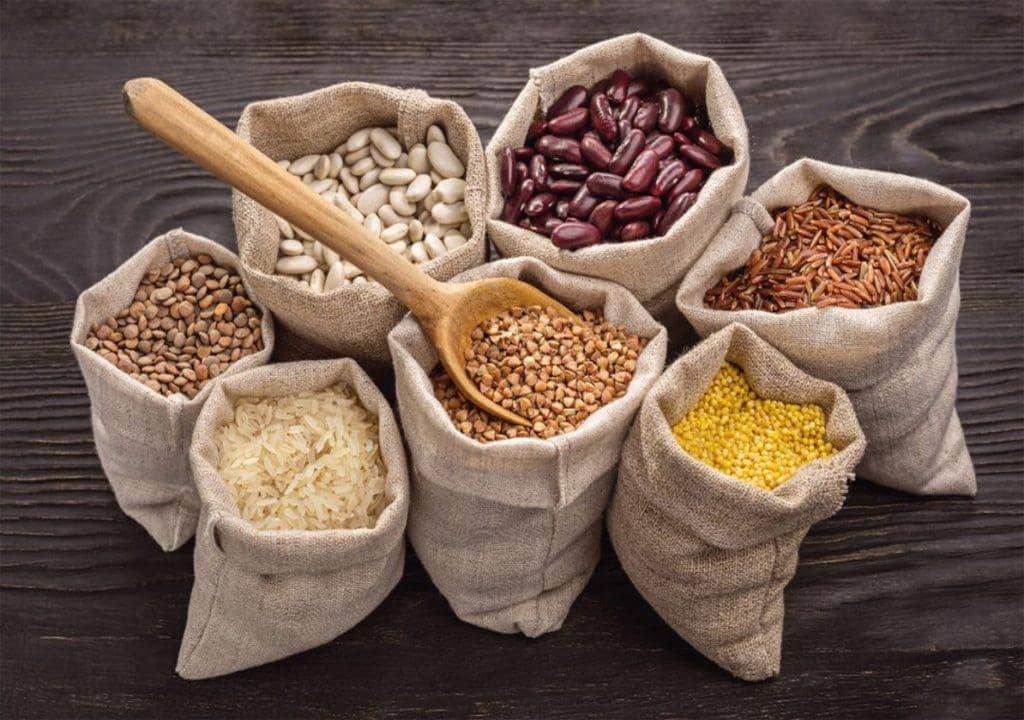 ZMX operates an Electronic Warehouse Receipt System and a Commodity Spot Market Trading Platform that ensures safe, secure and convenient logistics; grading warehousing; receipting and financing of commodities as well as creating a formalised centralised buying and selling of commodities and provides these advantages;
transparency and efficiency, price discovery and access to information. Market participants can compare prices on an equal basis.
Guidelines
FAQs
Inquiry Form
Guidelines
Step 1: On the login page click   Create account
Step 2: Fill all the fields and when done click submit
Step 3: To start trading return to the login page using the above link
Step 4: Enter your email address and password. Your One Time Password will be sent to your email.
Step 5: Enter your One Time Password and start trading.
           Registration Complete
FAQs
Inquiry Form
Efficiency. Security. Convenience.